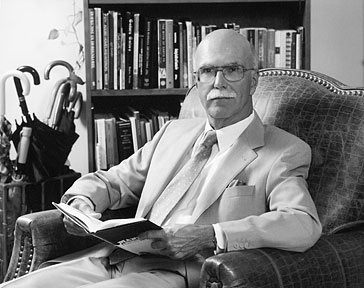 Author Leon J. Podles
Dr. Leon J. Podles is the author of The Church Impotent: The Feminization of Christianity and his latest book Sacrilege, an in-depth look at sexual abuse in the Catholic Church. His writing has appeared in numerous publications including America, The American Spectator, and Crisis. He is a senior editor of Touchstone: A Journal of Mere Christianity.
After serving as a federal investigator for 20 years, he founded the Crossland Foundation, a national non-profit organization dedicated to advancing Christian culture. To learn more, please visit the Crossland Foundation.
Dr. Podles received his Ph.D. from the University of Virginia. Outside of his work, Dr. Podles has a wide-range of interests including art, opera, early music, archeology, and all things German. He is involved in the community by serving on the board of the Baltimore Area Council of the Scouts and the Baltimore Opera Company. He also is a devoted husband and father of six children.