Author Leon J. Podles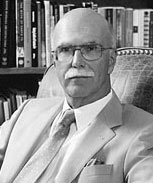 Dr. Leon Podles is the author of two books including Sacrilege, an in-depth look at sexual abuse in the Catholic Church. His writing has also appeared in numerous publications.
"Leon Podles is a scholar and an intent and committed Christian . . . He pulls no punches . . ."
– A.W. Richard Sipe — Author, Sex, Priests, and Power:
The Anatomy of a Crisis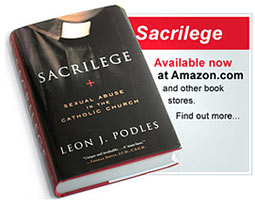 Sacrilege
For the first time, an author skilled in investigations and with
knowledge of theology and history surveys and analyzes the
crisis of the largest institution in the world.

Read more about Sacrilege.

Take a look inside the book.

Watch Leon Podles explain why he wrote Sacrilege.
Now available at Amazon.com.
The Church Impotent: The Feminization of Christianity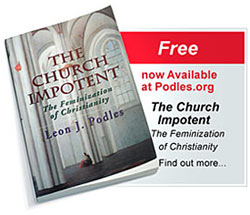 You can now get Dr. Podles first book, The Church Impotent: The Feminization of the Catholic Church, in PDF format by clicking here.
This book is no longer available in print, but is offered here
at no cost as a thank you for visiting Podles.org.